Services - Animation & CGI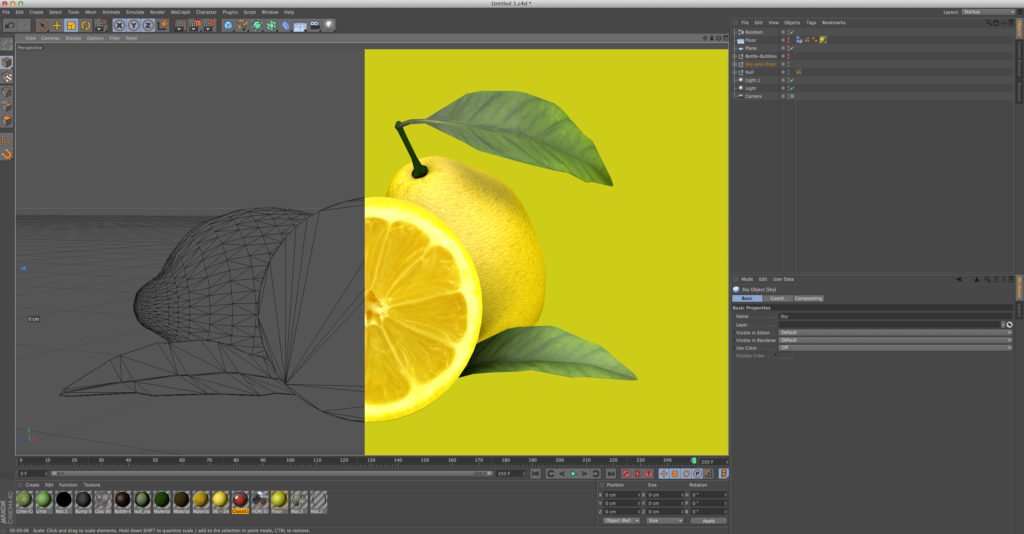 Animation & CGI // Animation can be integrated into video projects or utilised as a standalone piece, with the only true limitation being the scope of your imagination.
Good animation is engaging. A well produced animation is enjoyable for people to watch and is a great way to convey a lot of information to a viewer in a short amount of time. Animated videos can (essentially) be anything that you want them to be because of the customisation options available, so you can create something truly unique to appeal to your audience.
Advanced animation techniques can also be used for more specialist work, like logo removal / replacement. We've had a few projects where a client has provided existing video content that they require an old logo to be removed from. This has included challenges like changing the logo on a product shown in shot & complex removal of logos from clothing. 
The techniques required can range from a static overlay being created to go over the image, to 3D surface tracking & intricate frame by frame painting!
Animation content we provide includes:
2D/3D Animation
Motion Graphics
Advanced Logo Removal / Replacement
Product / Service Explainer Animations
3D Product Mock-ups