The Question
We get asked this a lot.
The key thing to take into account when it comes to video content is that each client, project and shoot day are different. The number of variables that need to be taken into account is massive – from job to job there is no set formula. The question of how much does video production cost can be a complex thing to answer
Process
To start with there are a series of factors that need to be ascertained in order to properly understand a client's service/product offering and what they want to achieve with the content we make for them. 
We then need to spend time working out and honing the message before we even start to think about the imagery we need and how to go about organising the shoot days. The initial planning in pre-production can take days, sometimes weeks.
The Answer
So when people ask "How much will it cost to make me a video", our answer is "There is no set price, but we can give you an indication". 
We can tell you that a 3-5 minute Corporate Video Package – based on one filming day with a 3 person crew – will need a budget of around £4500. There are more indicative costs for different packages here, on our 'pricing' page.
However, your shoot might need a second camera unit, it might need a set building in a studio, specialist rigging or a makeup artist. There might be travel involved to get to the filming locations and the cost implications of moving a crew & equipment around to consider. Is there aerial filming involving a drone or helicopter to plan for? The list goes on and on and on… And then you get to post production!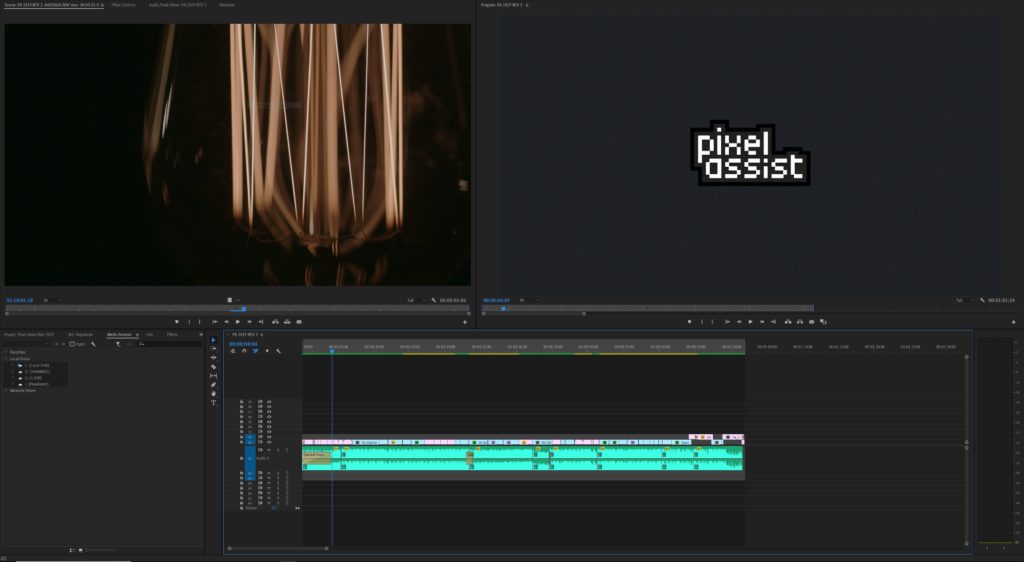 Conclusion
A big part of our job is taking what is a complex set of processes, breaking them down and managing them for our clients in a way that they can follow & understand. 
Our goal is always to create the best quality content for our clients by maximising the reach of their budgets. The value you get from using an experienced production company is not only in the quality of the work delivered at the end of the project, but how the process itself is handled.